We are a Christian community from all walks of life growing in trust that God is up to something beautiful here and now, in and through our lives. So it is that we seek to be known in the neighbourhood as a place where people are tapped into hope, known and loved, inspired to risk new ways and live with purpose and joy. Whoever you are, and wherever your journey has taken you, rest assured you will find a welcome here.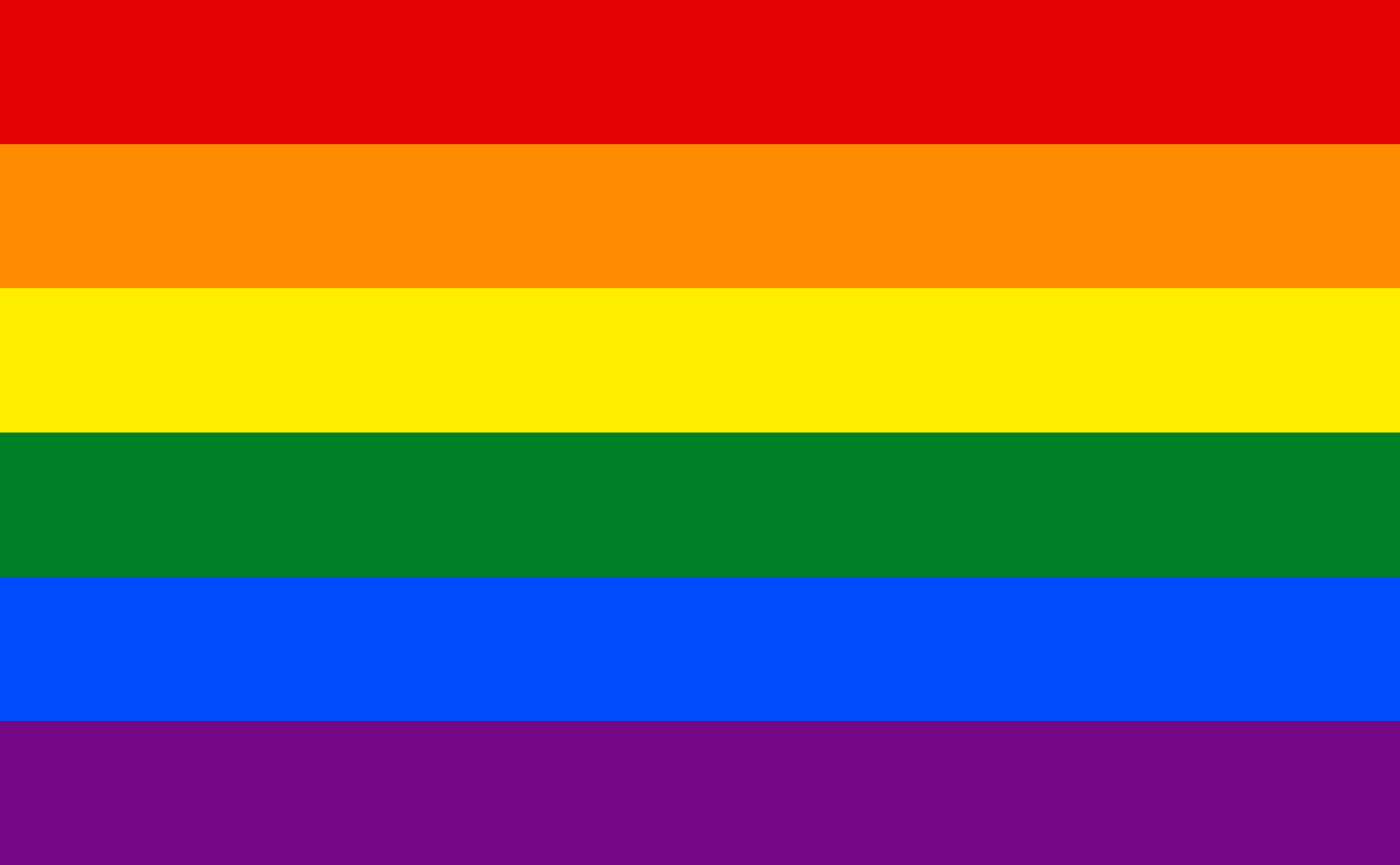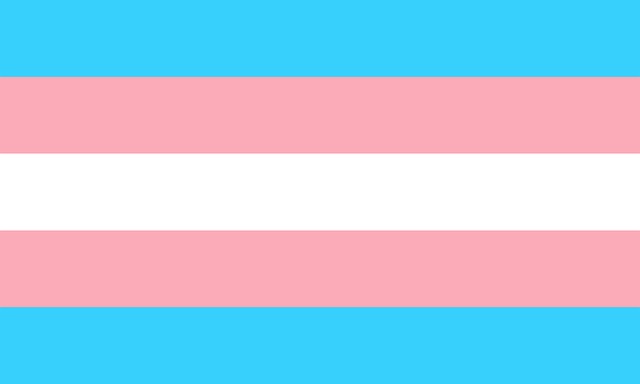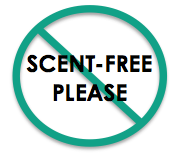 James Bay Community Chorus Returns
starting September 14th!
It's time for us to tune up our voices, plan our season together and invite friends to join us in song on Wednesday evenings from 7 to 9pm.
Details & Registration
Events for Everyone
find about more about these great opportunities at your neighbourhood church
News
Recent updates to keep you in the loop.
In-Person AND Online
Welcome to our Sunday Gathering
As Active Covid 19 Cases Continue to Grow
what this means for gathering for worship
While there continues to be no Public Health Orders mandating restrictions for worship services, we are aware that there are those among us most vulnerable to the virus and its variants. Therefore in our effort to care as best we can for the well-being of one another, we are asking people who wish to be present in-person in our sanctuary to be masked and ideally fully vaccinated. Also, it's important to be mindful of one another, realizing not everyone will feel comfortable being close to others.
For those who have yet to receive both vaccinations and /or for whom wearing a mask isn't possible, we encourage you to share in the service on-line, either live on Sunday mornings (beginning at 10:15) or at a time of your choosing, by accessing the service on our website.
We realize too that as more and more of us are vaccinated, the risk of infection will drop significantly, making it possible for all of us to gather more safely.
Soon it will go without saying, but for now we'll repeat it! If you are sick or not feeling well, we encourage you to stay home; and to make use of the BC COVID-19 Self-Assessment Tool or this BCCDC When to Get Tested for COVID-19 resource, to know if you should seek testing for COVID-19.
Thank you for doing your part in caring for each other, and in looking after yourself.
If you have any questions, please call Colleen Nichol (Worship Team Chair) 250-881-4200.
Online Gathering Links
Post-Service ZOOM Coffee Meeting